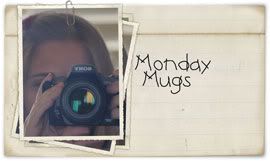 Are you in need of a mindless Monday Blog post? Are you struggling to deal with the weekend being over and can't muster the strength to type a single word? Well, Monday Mugs is for YOU! Because on Mondays, I need some motivation, I may or may not "borrow" ideas from IheartFaces and post my interpretation of their weekly theme.
Mondays are hard! Blogging on Mondays shouldn't be!
Today's theme for Monday Mugs is:
Oh the Things We Do in October
____________________________________________

Visit The Witches!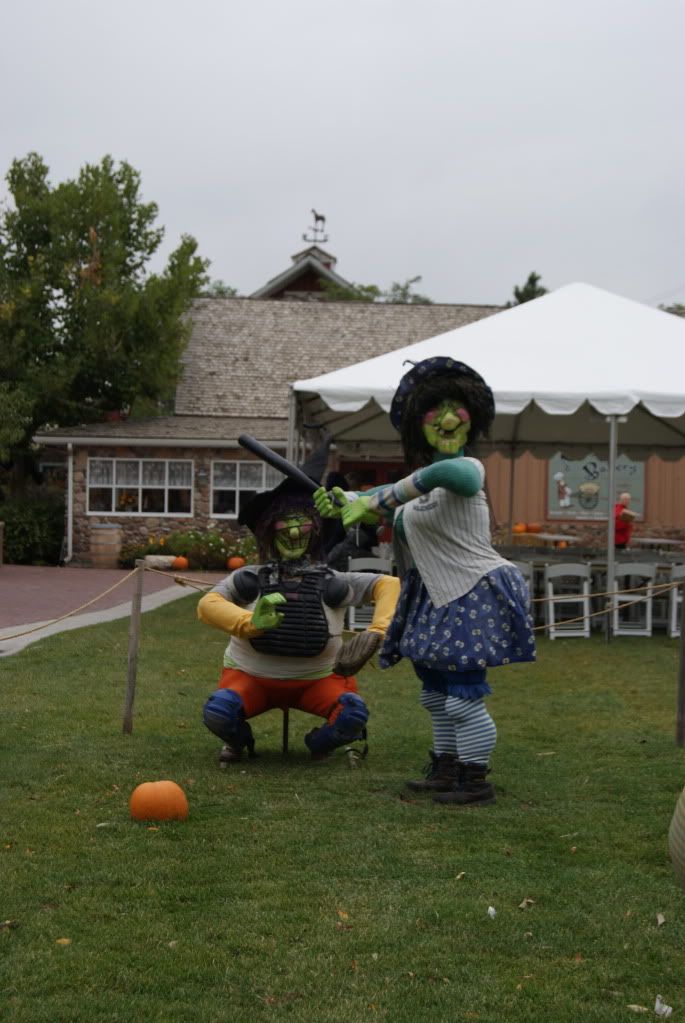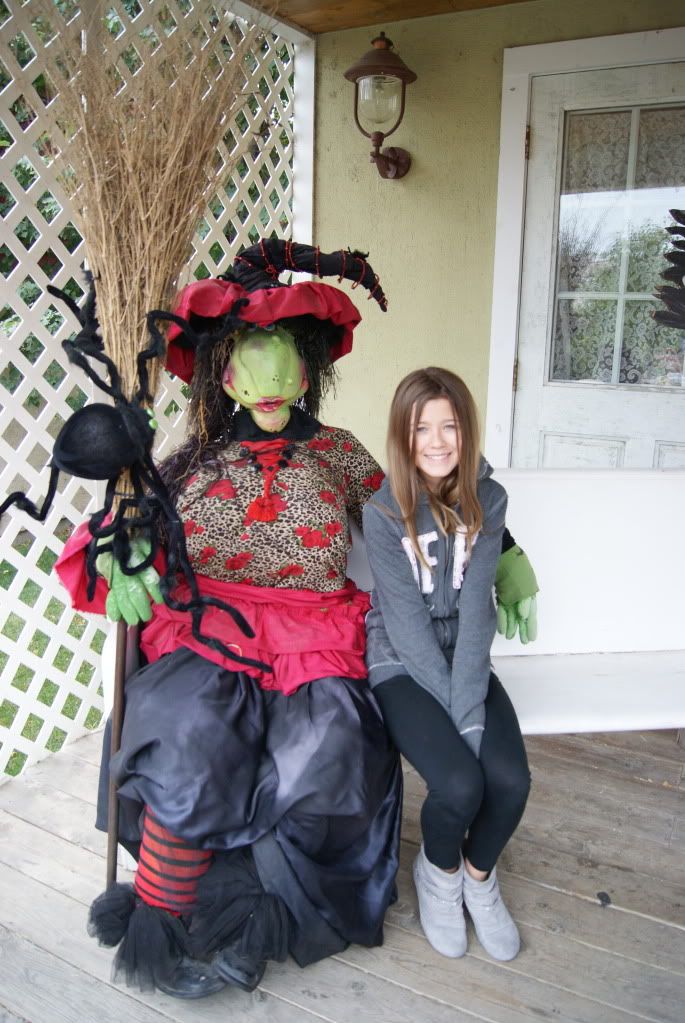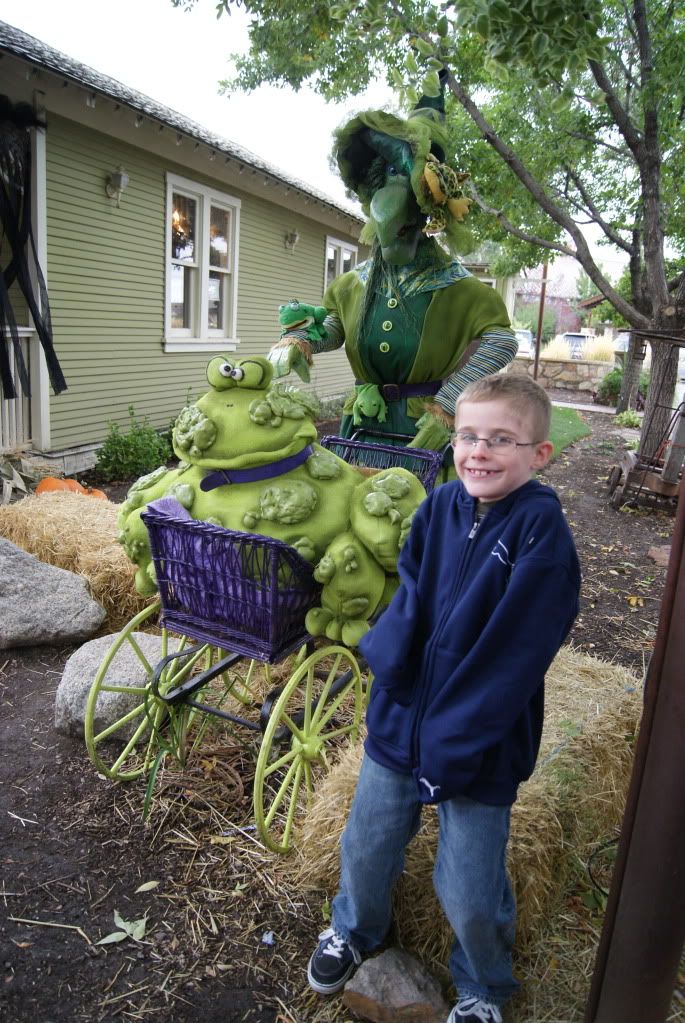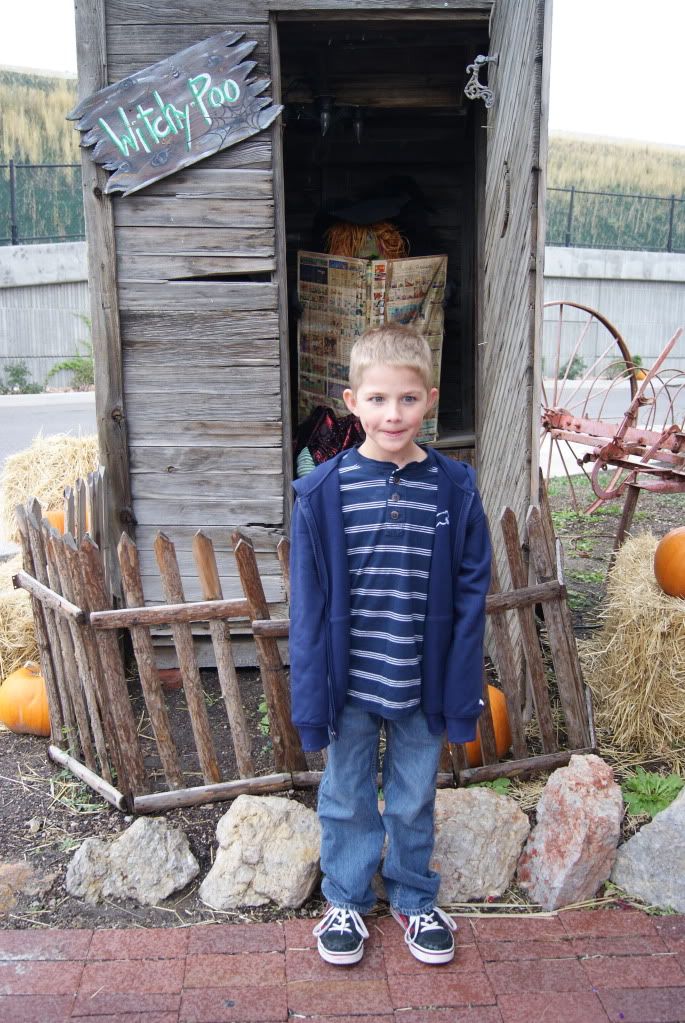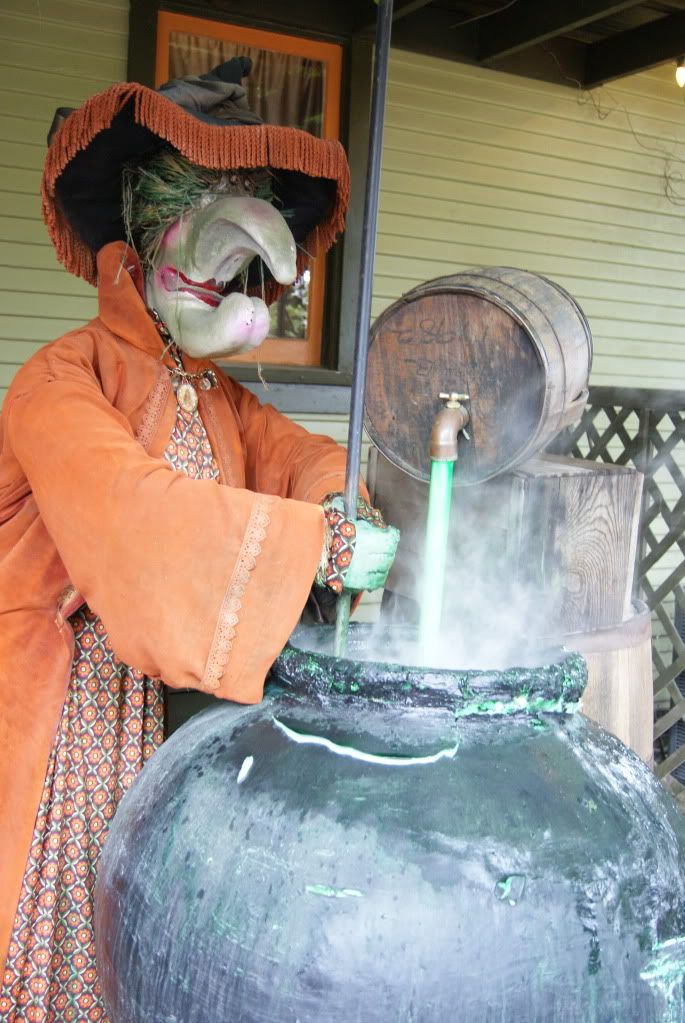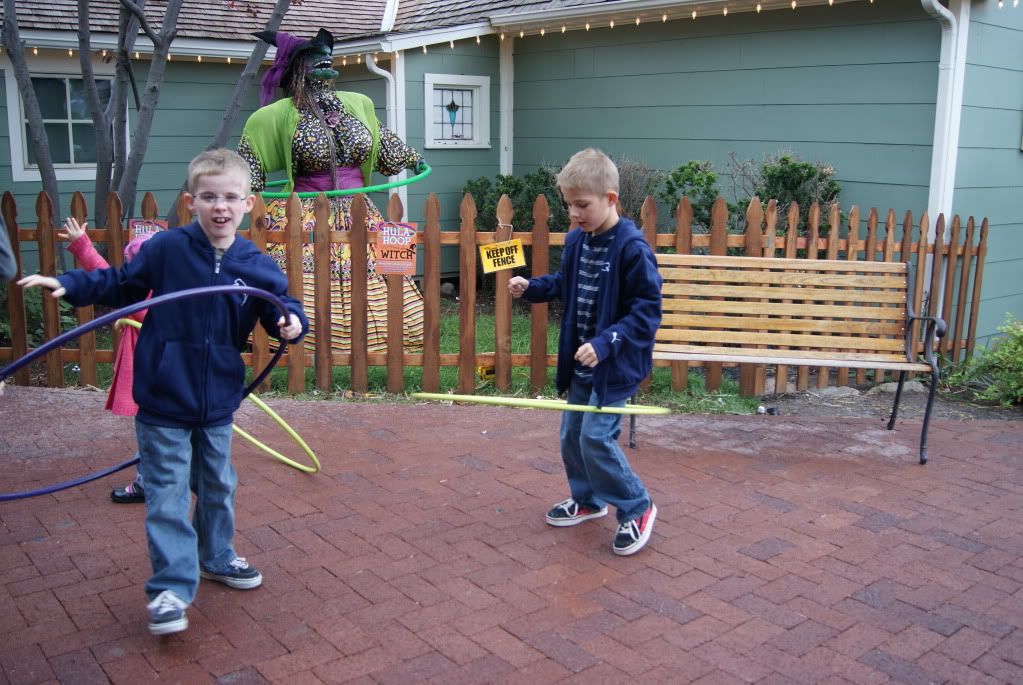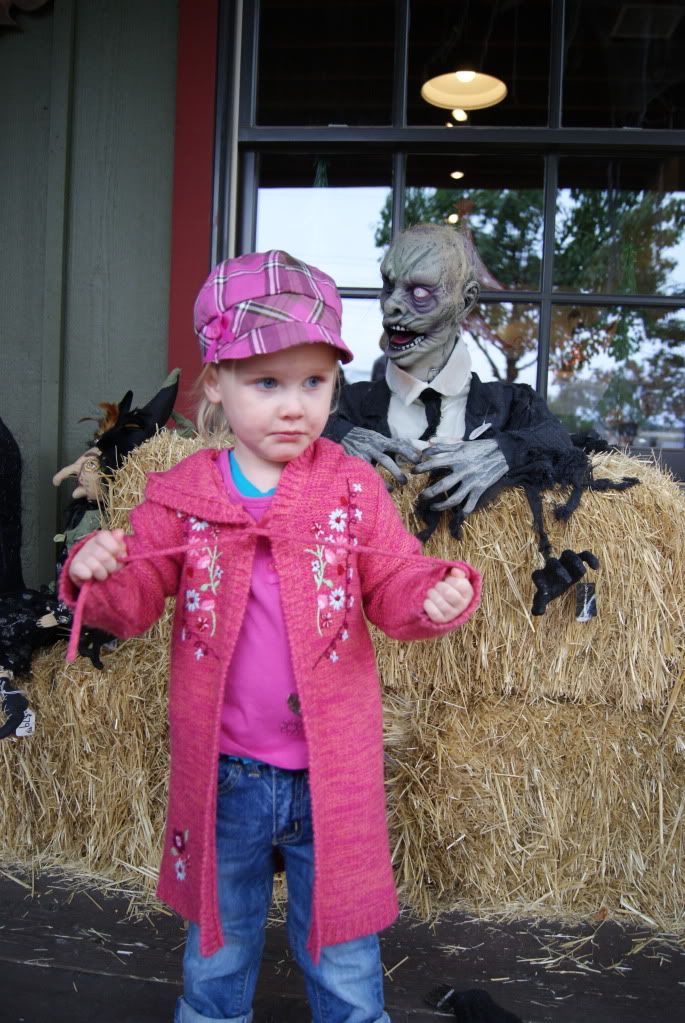 ____________________________
If you are in need of a simple Monday post, JOIN ME! Grab my
button from the sidebar and link up your own post!
The theme for the next Monday Mugs will be: Trick or Treat
*
Angi @ Messy Cars and Muddy Shoes
* I am still stopping by and visiting your blog! Still not able to comment!! Thanks so much for linking up last week. Amazing Fall Photos! And to answer your question: I edit my photos at picnik dot com. They have a "vibrant" button that brightens up my photos and helps our faded laundry look much better! LOL (just so you know, I didn't edit ANY of today's photos)
I'll keep trying Angi!