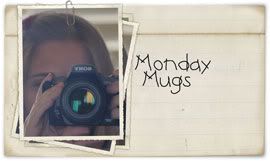 Are you in need of a mindless Monday Blog post? Are you struggling to deal with the weekend being over and can't muster the strength to type a single word? Well, Monday Mugs is for YOU! I may or may not "borrow" ideas from IheartFaces and post my interpretation of their weekly theme. Without submitting my photo for judgement and without being forced to follow the rules.
Mondays are hard! Blogging on Mondays shouldn't be!
Today's theme for Monday Mugs is: Celebrate
_________________________________
Forgive the delay. This is how we celebrated July 4th, 2011
It started with the annual torture session photo shoot, in
'holiday appropriate' attire.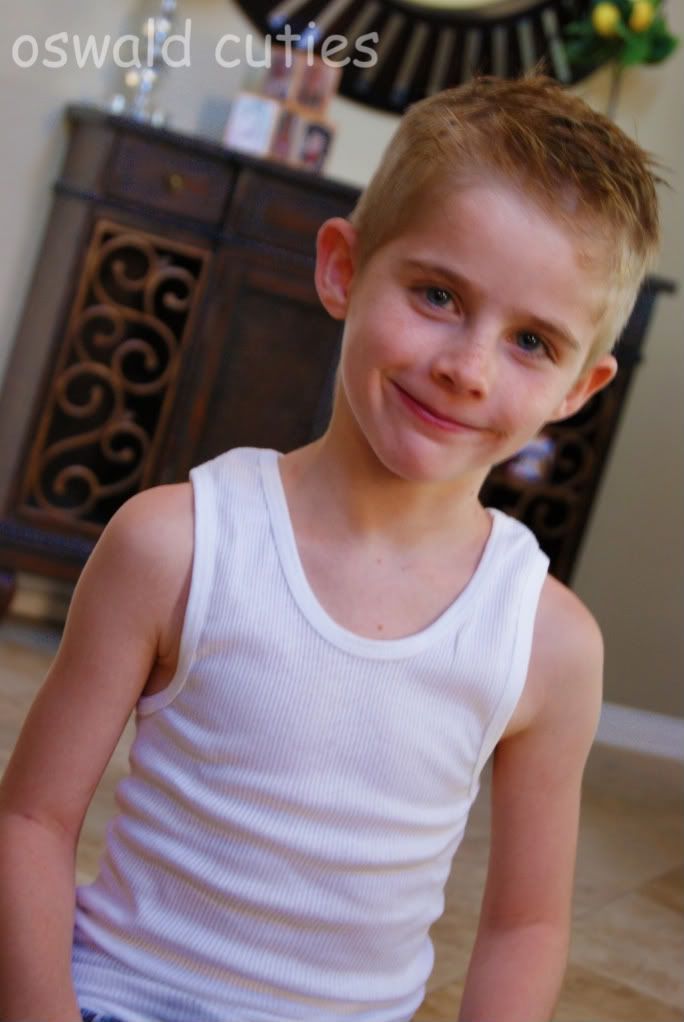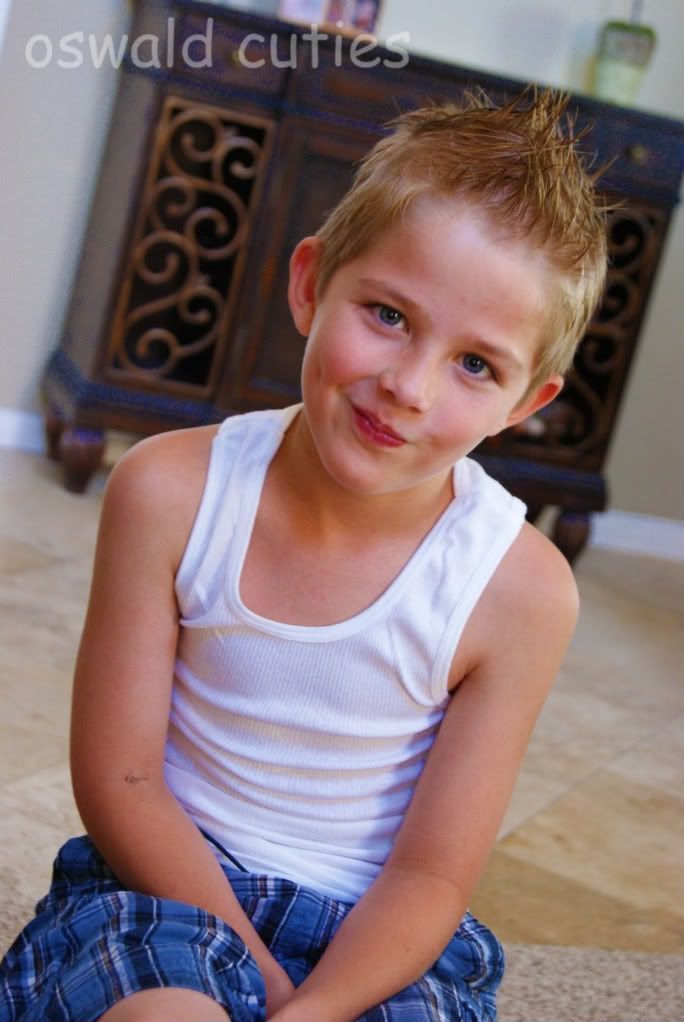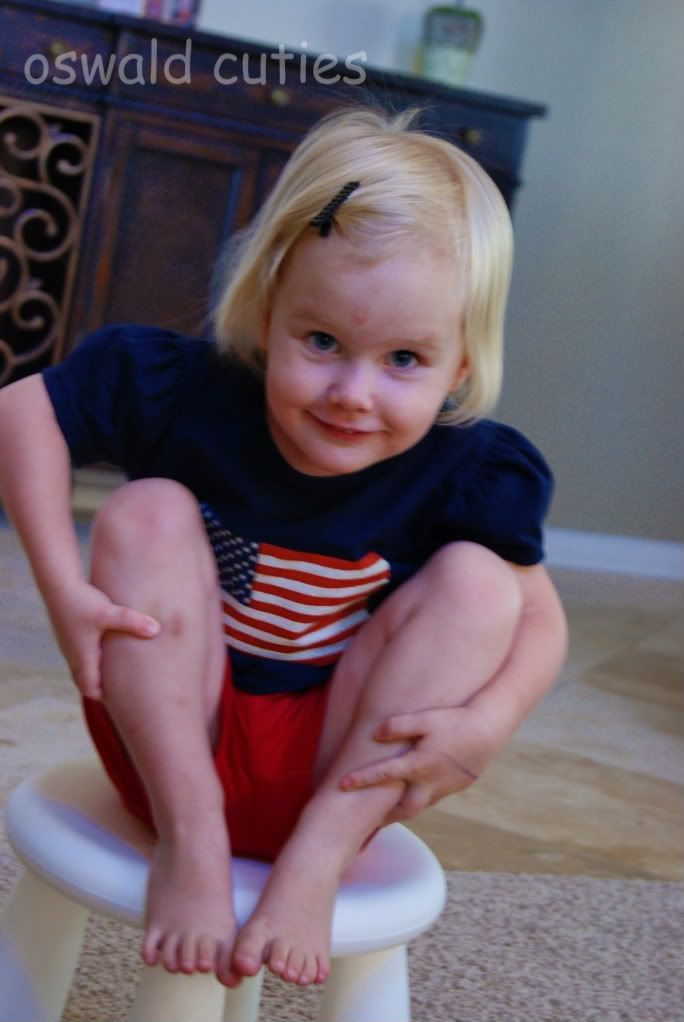 Group shots are always so much fun!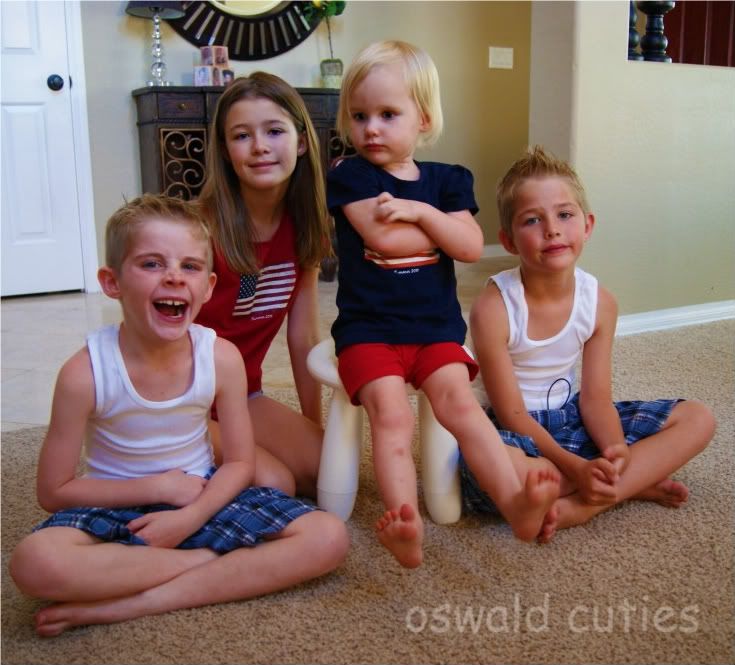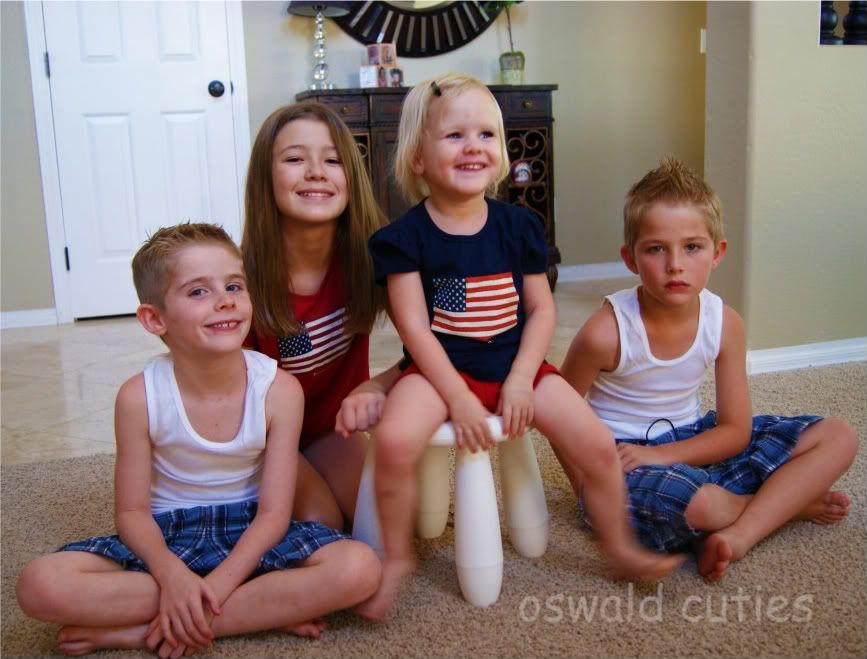 Bailey was not in the mood for photos and he DID NOT smile until Daisy said she wouldn't take any more pictures unless Bailey held her hand. Awwwwwwwwwww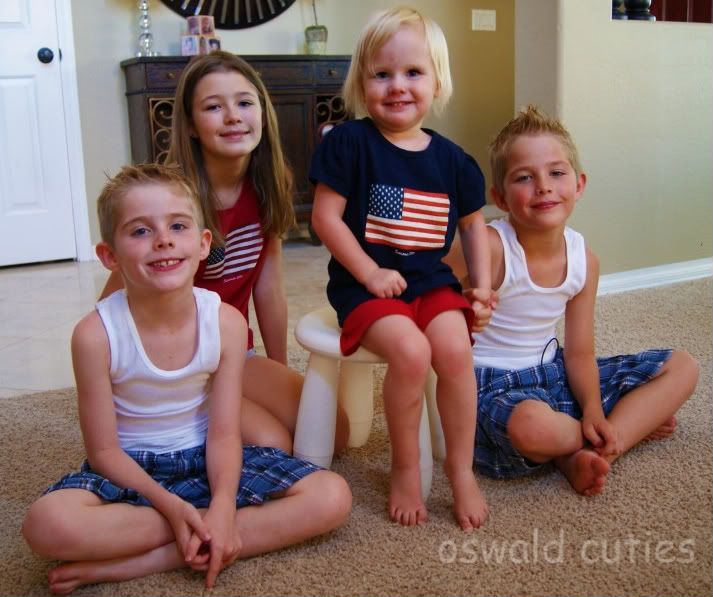 For their special celebration dinner, the
kids had ribs and corn on the cob.
I tried to take pictures of the kids with their sparklers. I need a little more practice. Can you see Bailey running at warp speed behind Lily? LOL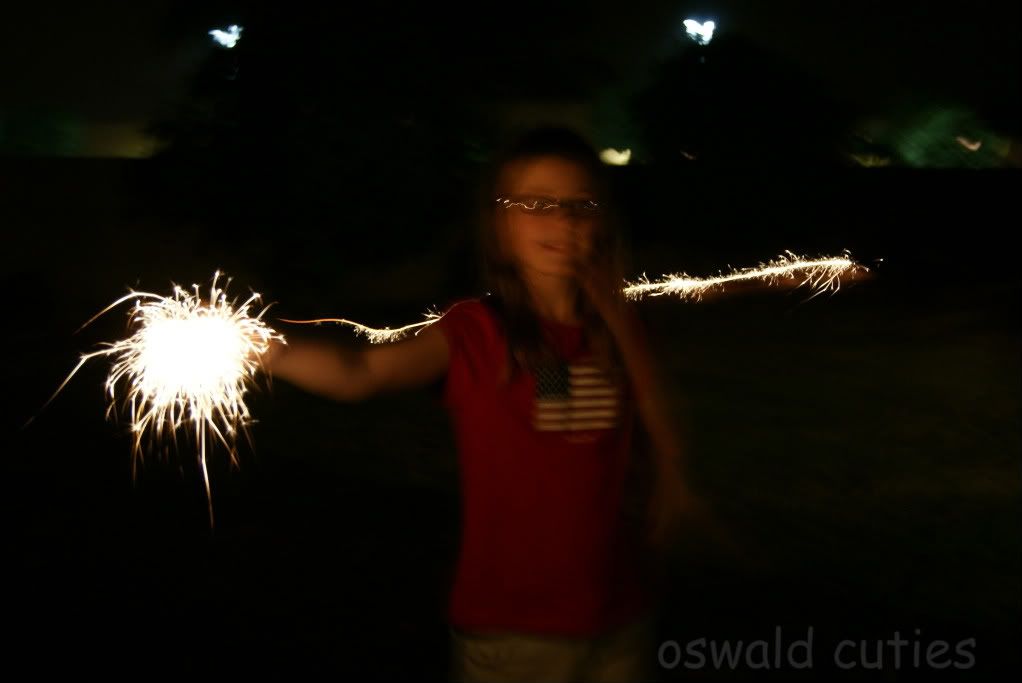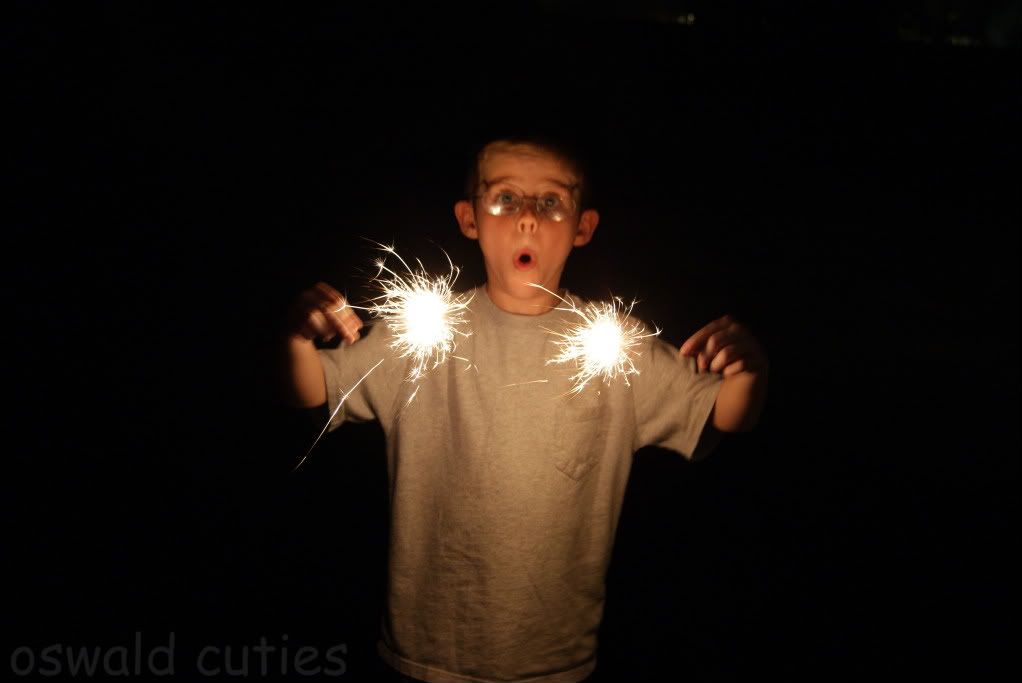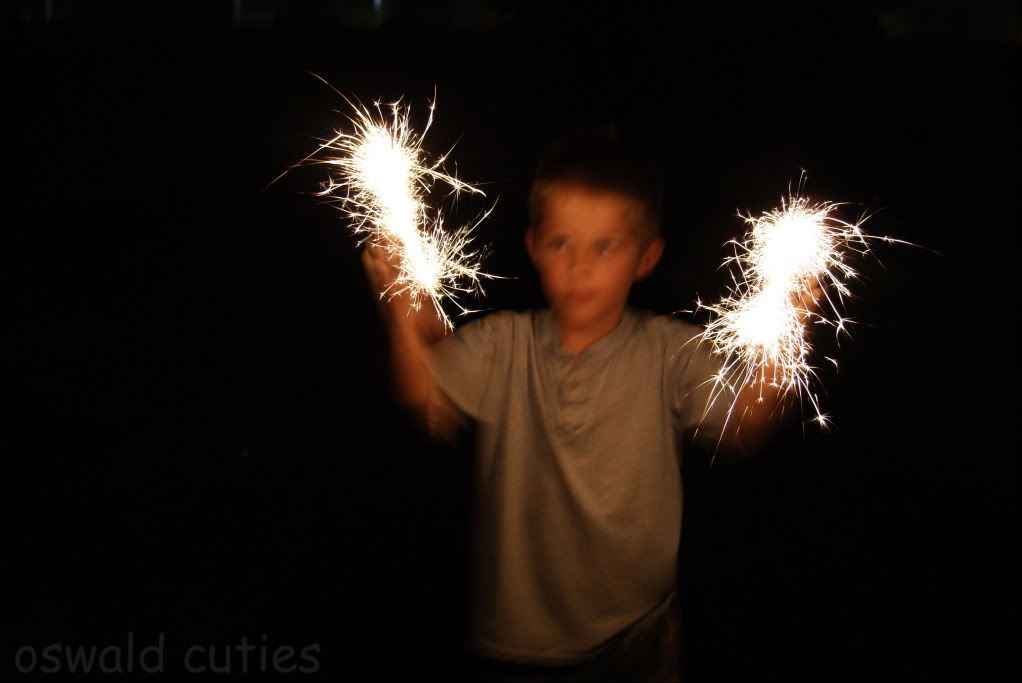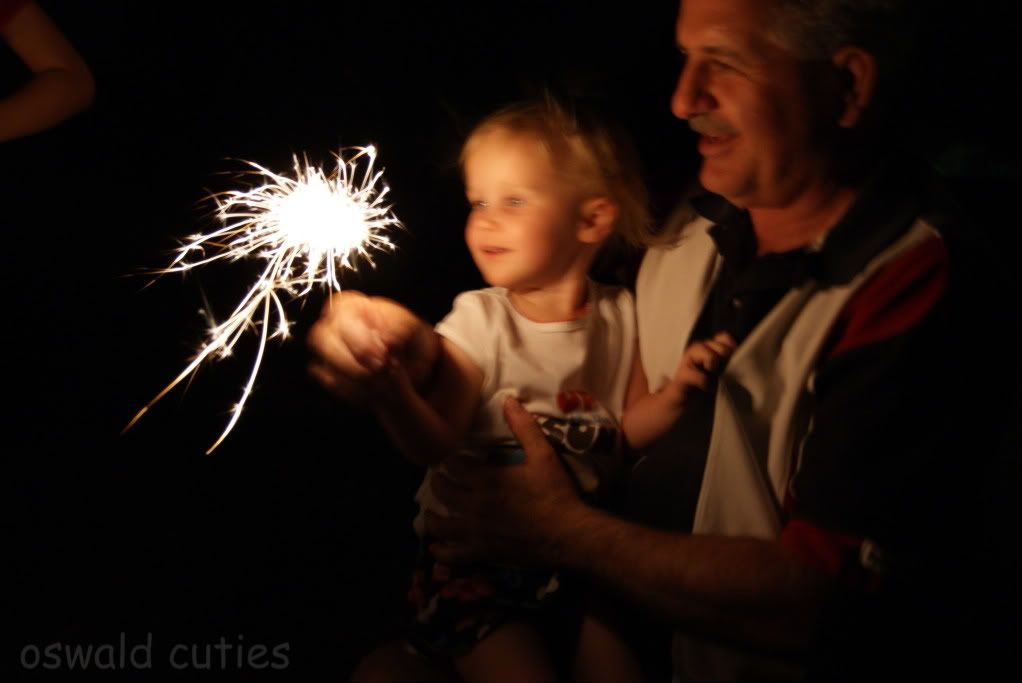 And every year, my favorite part is watching fireworks through our bedroom window! I was too busy enjoying to take any pictures.
_______________________
If you are in need of a simple Monday post, JOIN ME! Grab my
button from the sidebar and link up your own post!
Next week, Monday Mugs is going to take a little break because
3/4 of The Cuties are going BACK TO SCHOOL!! :(
We'll be busy buying school supplies, preparing 1st Day of School outfits and attending Meet the Teacher Night.
When do your kids go back?
Monday Mugs will be back August 1st
and the theme will be:
Shades