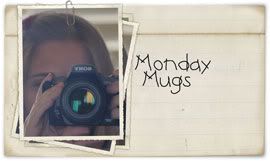 Are you in need of a mindless Monday Blog post? Are you struggling to deal with the weekend being over and can't muster the strength to type a single word? Well, Monday Mugs is for YOU! I may or may not "borrow" ideas from IheartFaces and post my interpretation of their weekly theme. Without submitting my photo for judgement and without being forced to follow the rules.
Mondays are hard! Blogging on Mondays shouldn't be!
Today's theme for Monday Mugs is: Summer Fun
________________________________
It wasn't technically SUMMER.
And it wasn't quite up to our standards Temperature Wise. It was around 80degrees and we don't usually swim 'til the temps are WAY over 100!
But, my Aunt heats her pool to 92degrees so the kids had no problem enjoying themselves.

And since I'm still trying to get through ALL of our vacation photos, here are some bonus shots for ya.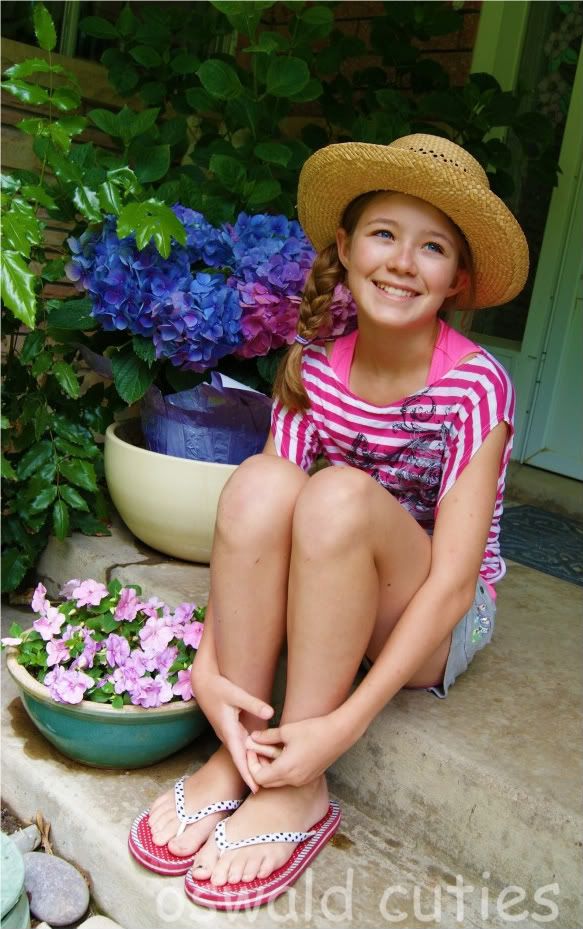 _______________________
If you are in need of a simple Monday post, JOIN ME! Grab my
button from the sidebar and link up your own post!
Next week's theme will be: Celebrate