Well, my baby is 3. She does not appreciate it when I call her "baby"!
Last Saturday, I borrowed a chair from our neighbors front porch and took some pictures of the Little Miss. It was the same story: I didn't feel like the shoot was going well and finished, feeling discouraged. My strategy is to hit the shutter EVERY time her face turns in my direction. Fast forward to editing the pictures. I took 61 pics and there were only 10 that were too blurry to edit. I LOVED all of them. You might want to sit down. Giving you a play by play of 51 pictures could take a while.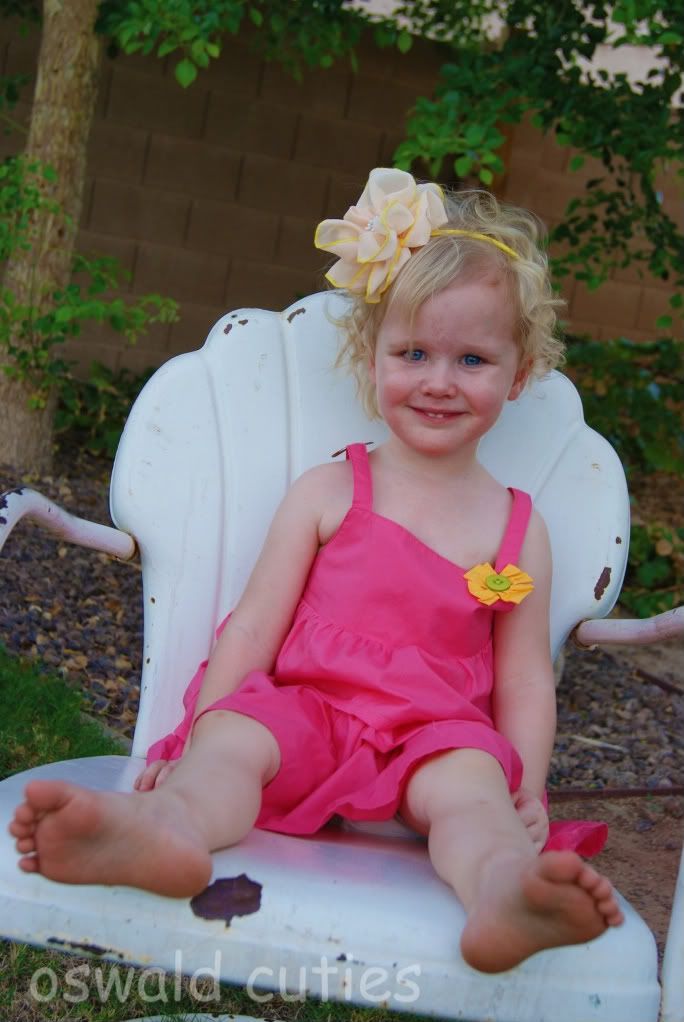 Just kidding! I don't have time for that kind of post. LOL And it is very possible, that I am the only one who doesn't think all of the pics look the same.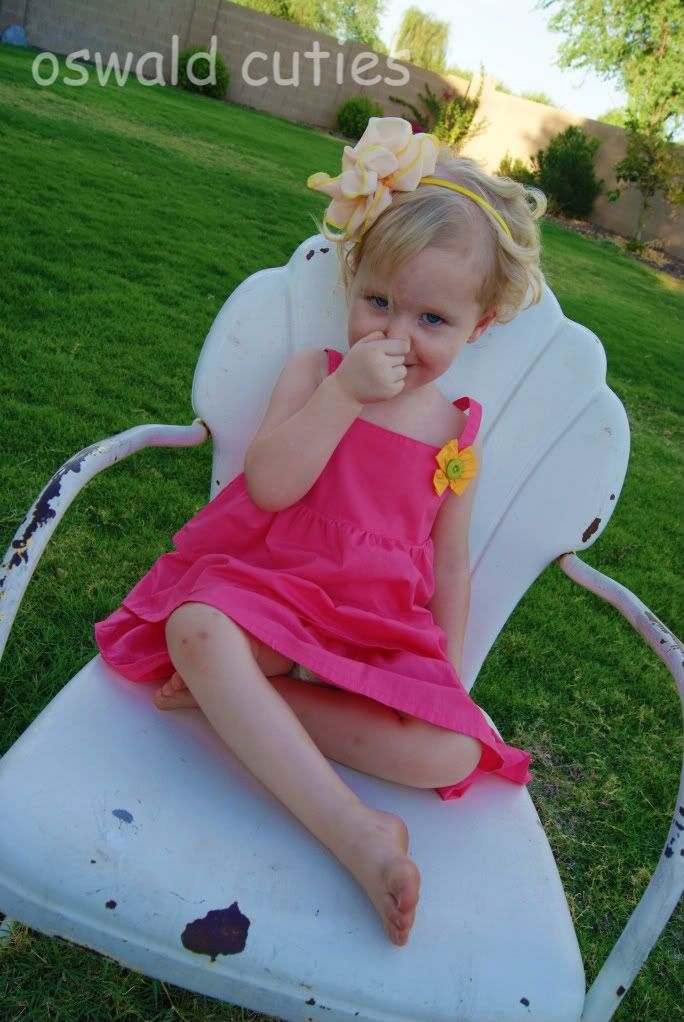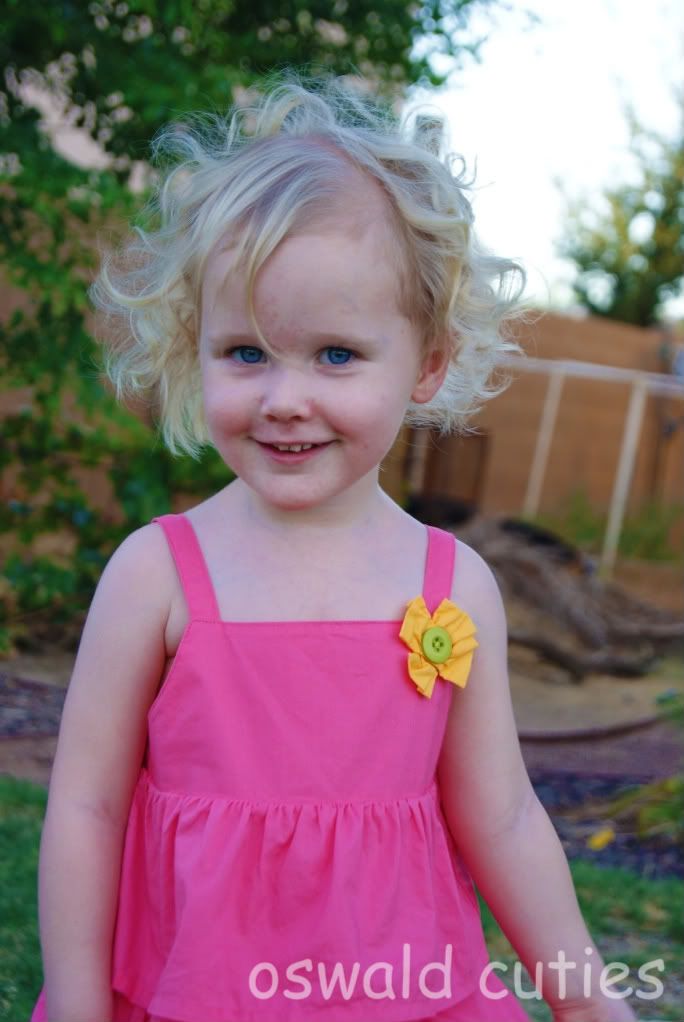 I may need an intervention. I am a photo hoarder!
Daisy's party was on Sunday. We let her start by opening her presents. (many helping hands)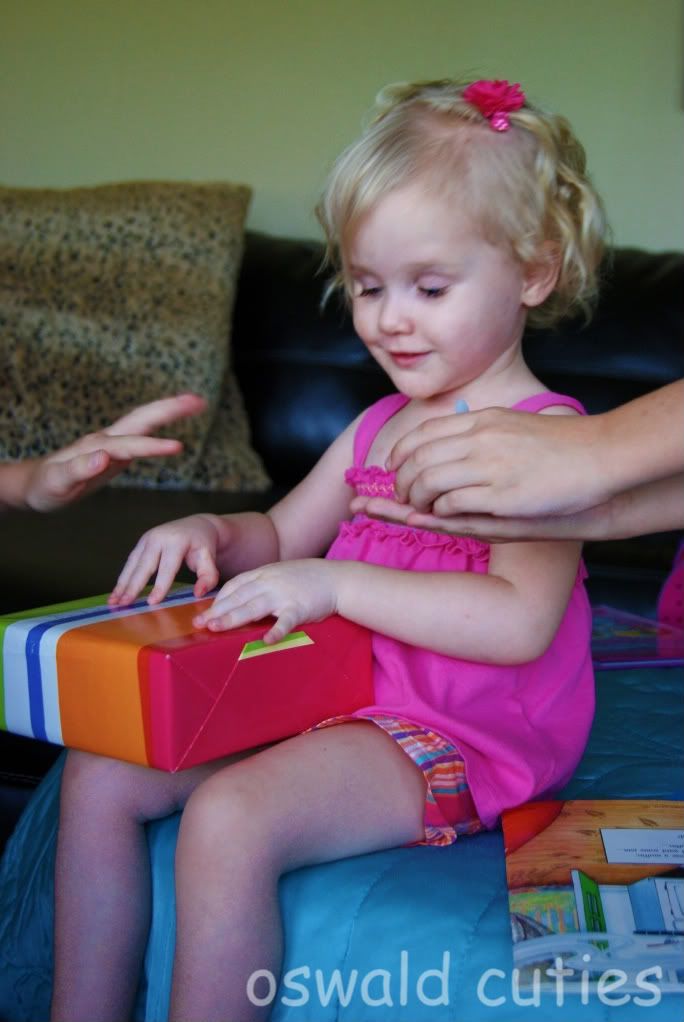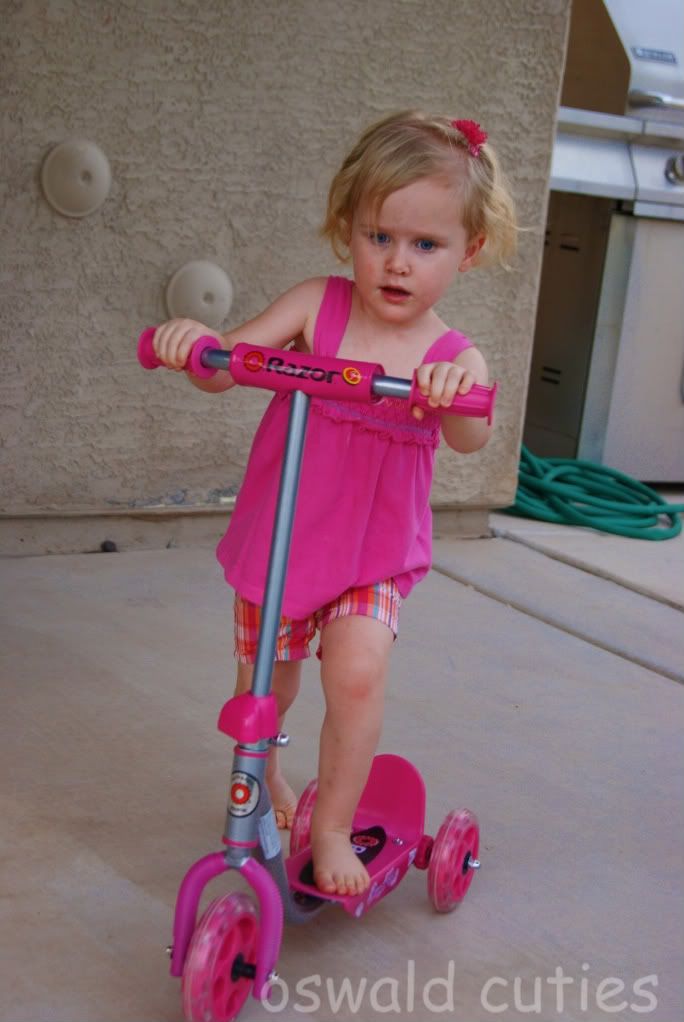 She was appropriately pleased with the felt cupcakes I made.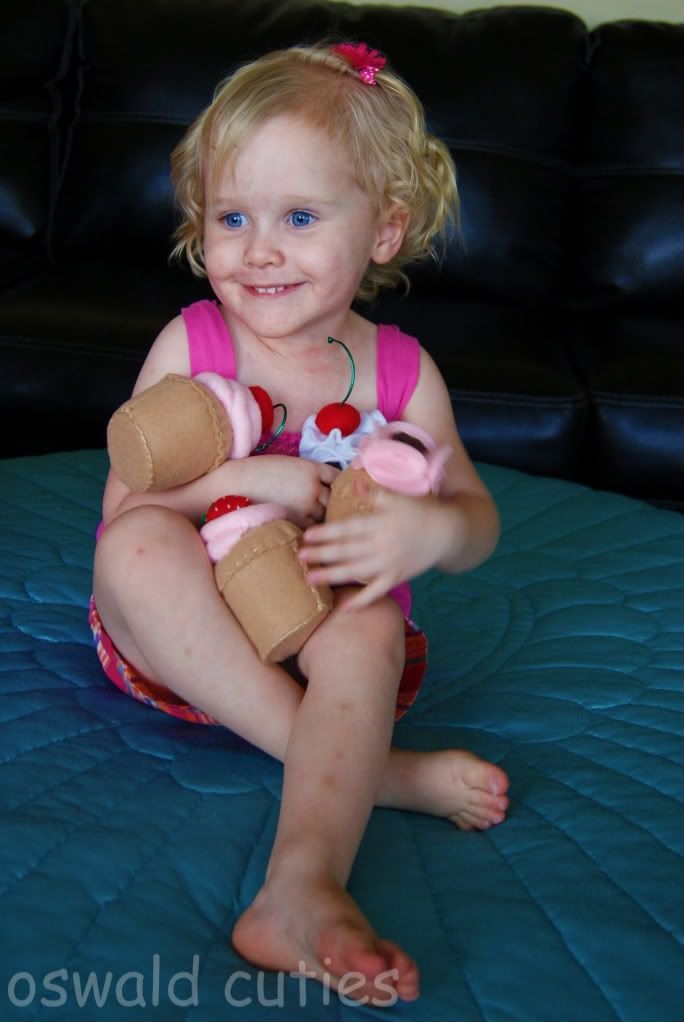 The most exciting gift: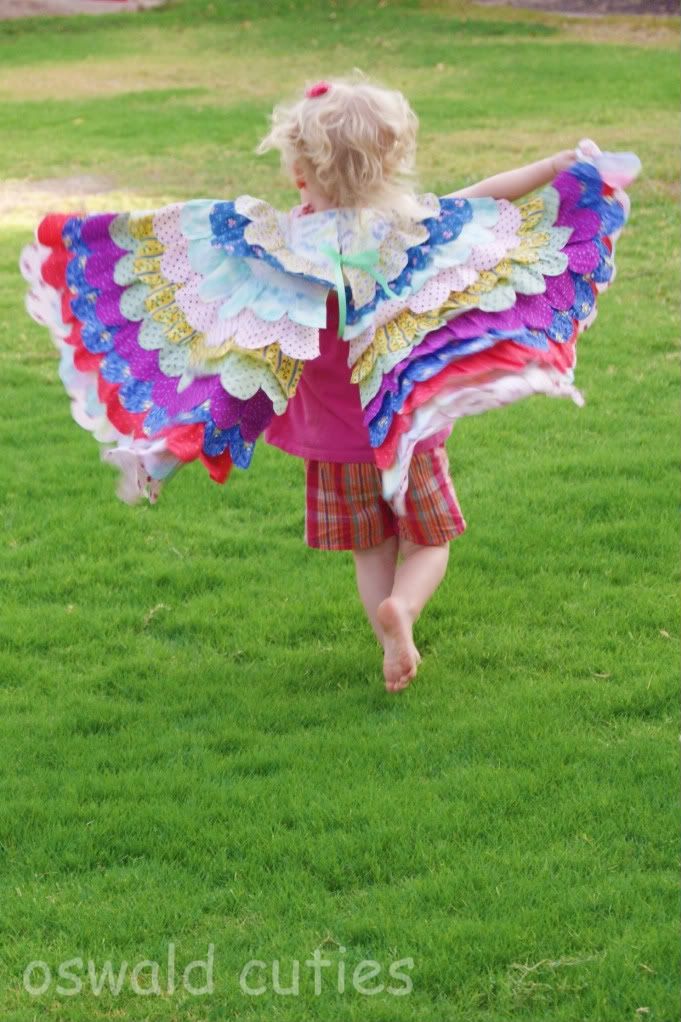 I saw these wings online, with a tutorial, and asked my Mom if she thought Daisy needed them. About a week later, they were in the mail on their way to our house. Love ya Mom!!!!!!!!!!!!
After presents, we moved on to cupcakes and singing.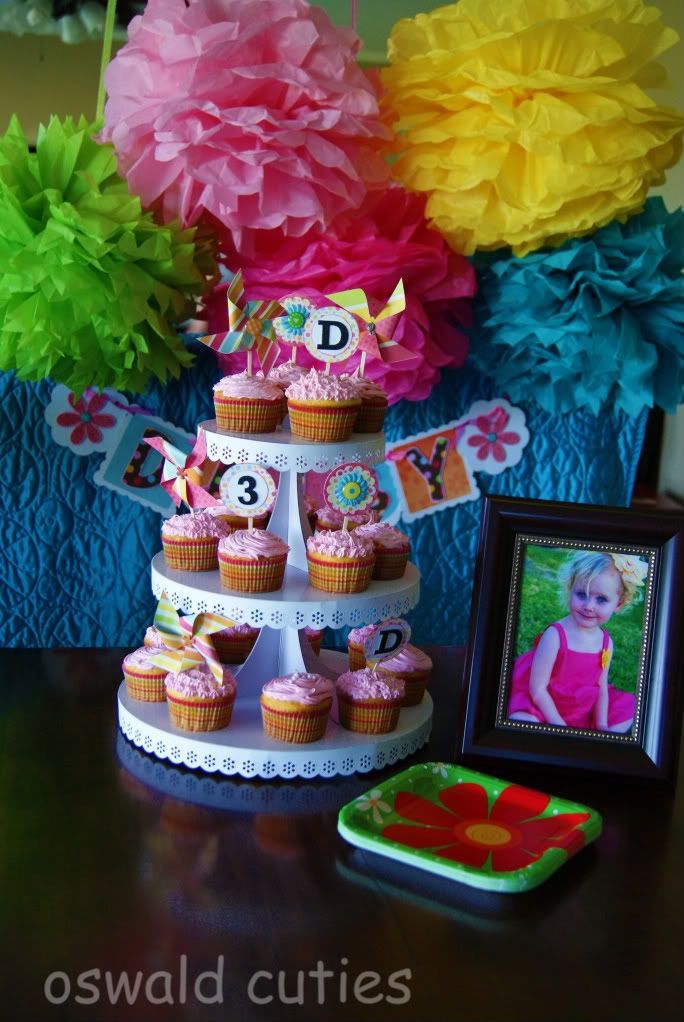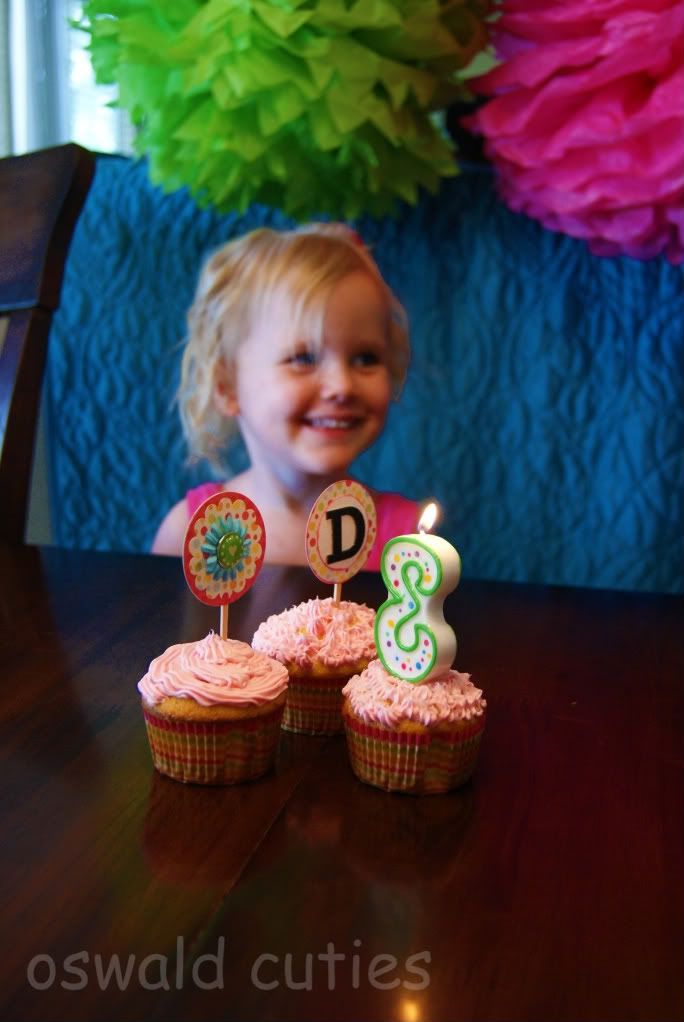 Daisy made us light candles and sing Happy Birthday to her TWICE.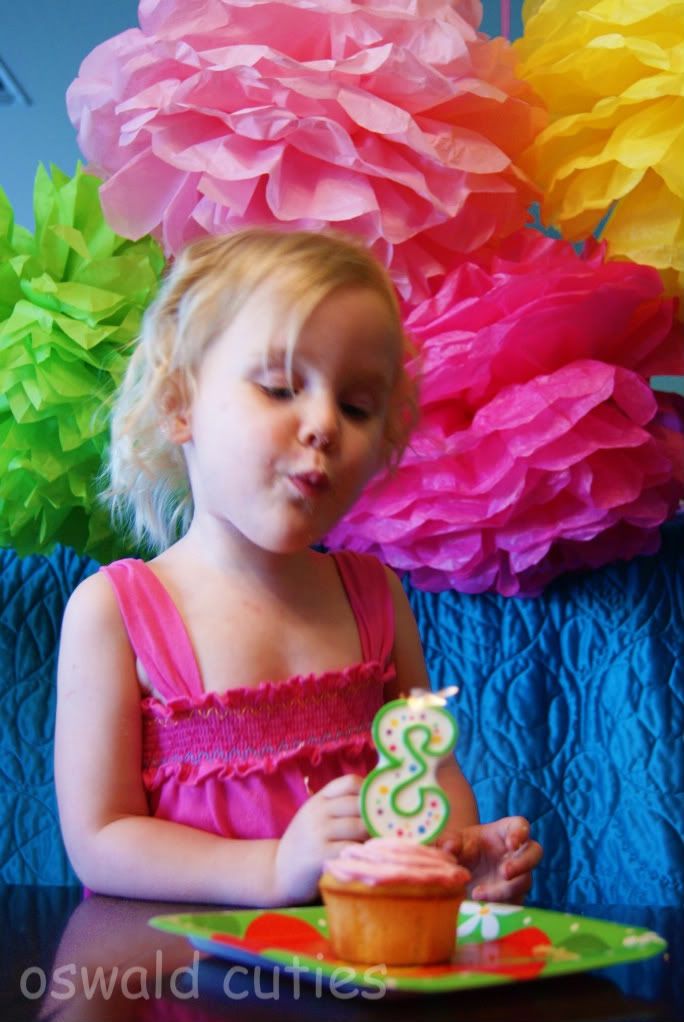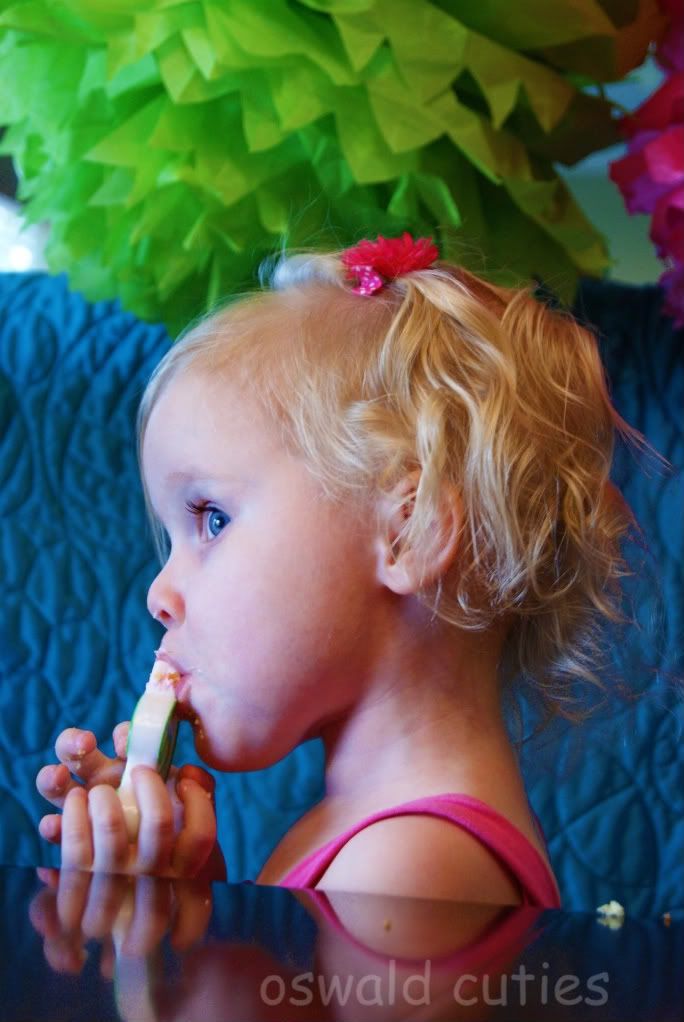 She had 3 cupcakes before dinner!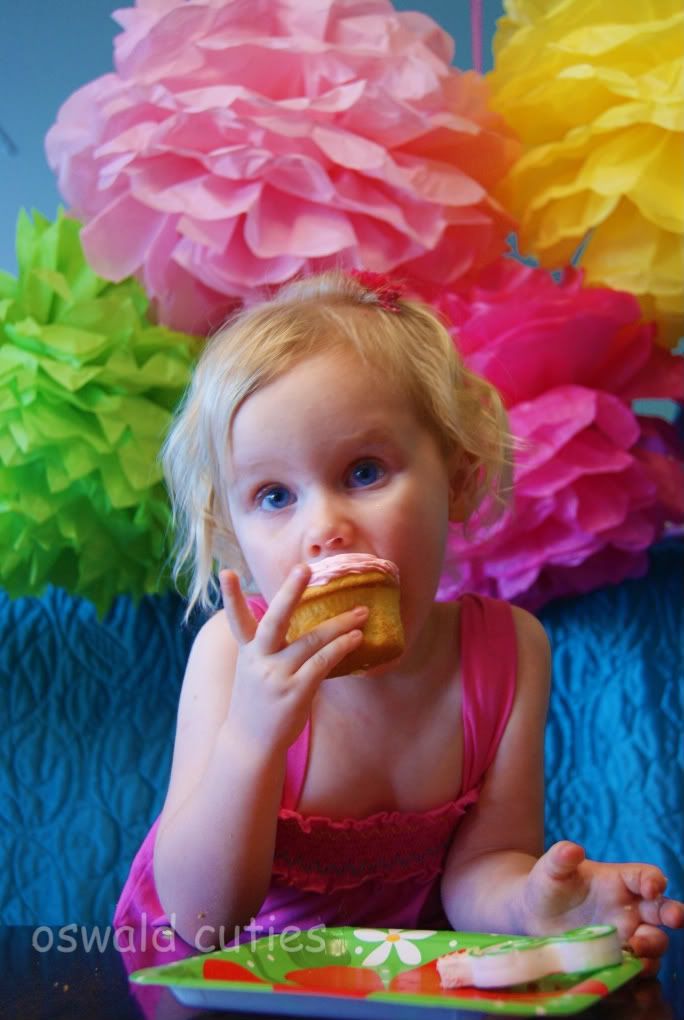 She left only a few crumbs, on her face!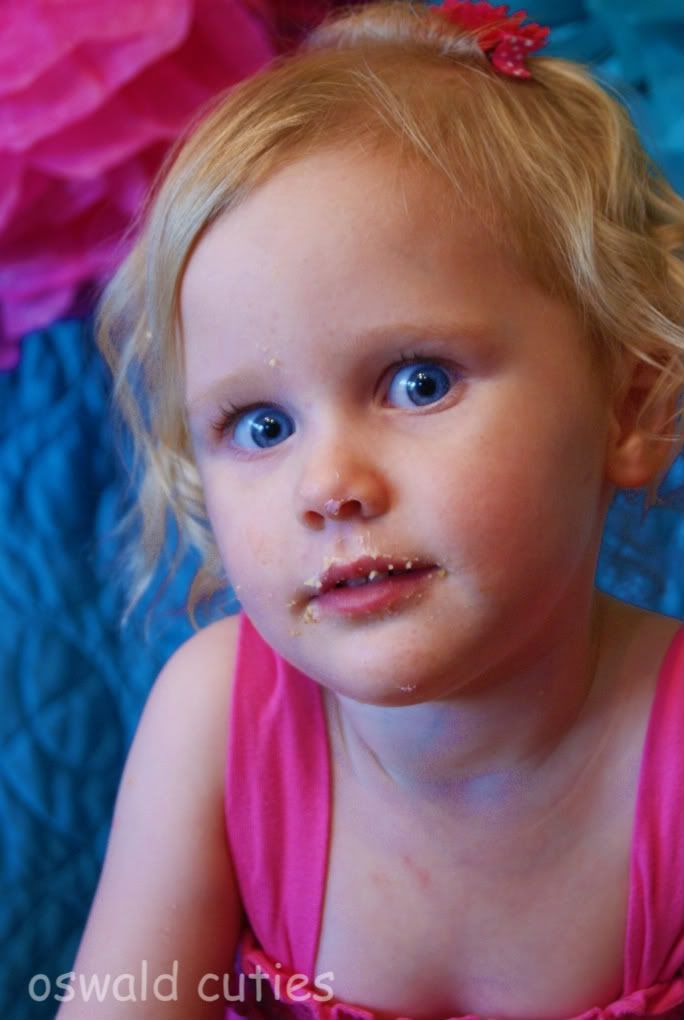 I think she had fun.
We thoroughly enjoyed celebrating her!