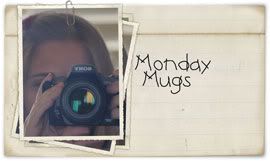 Are you in need of a mindless Monday Blog post? Are you struggling to deal with the weekend being over and can't muster the strength to type a single word? Well, Monday Mugs is for YOU! I may or may not "borrow" ideas from IheartFaces and post my interpretation of their weekly theme. Without submitting my photo for judgement and without being forced to follow the rules.
Mondays are hard! Blogging on Mondays shouldn't be!
Today's theme for Monday Mugs is: Back to School
___________________________
It has been 3.5 weeks since the Cuties started school. Here are the shots from their 1st day as one sixth grader and two 3rd graders.


Supplies, checklists, backpacks, forms-filled-out and signed.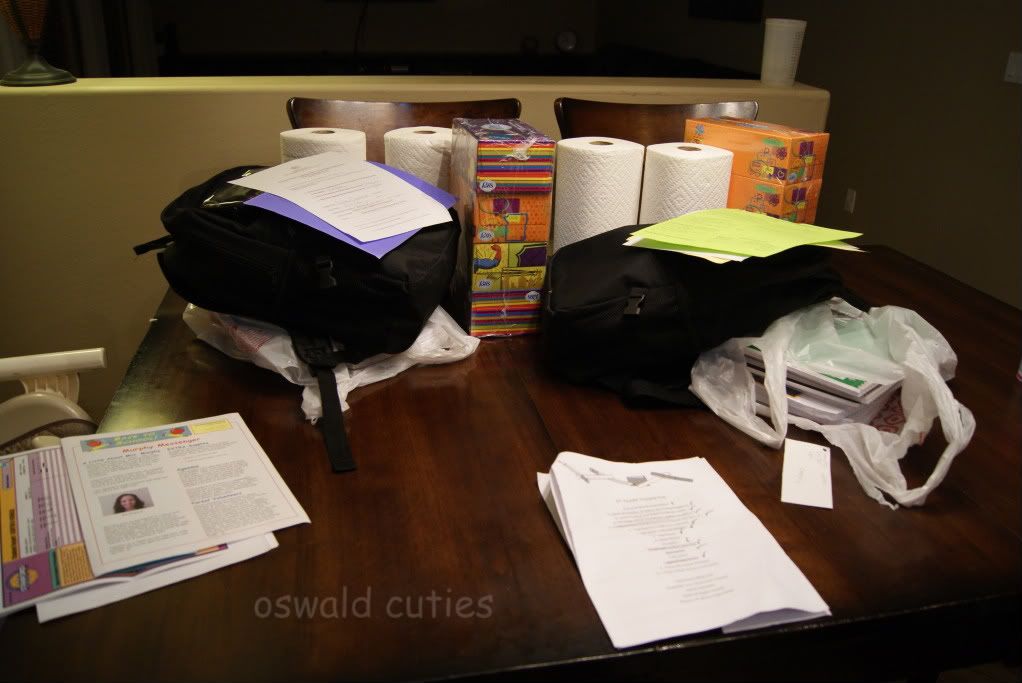 First Day of School Outfits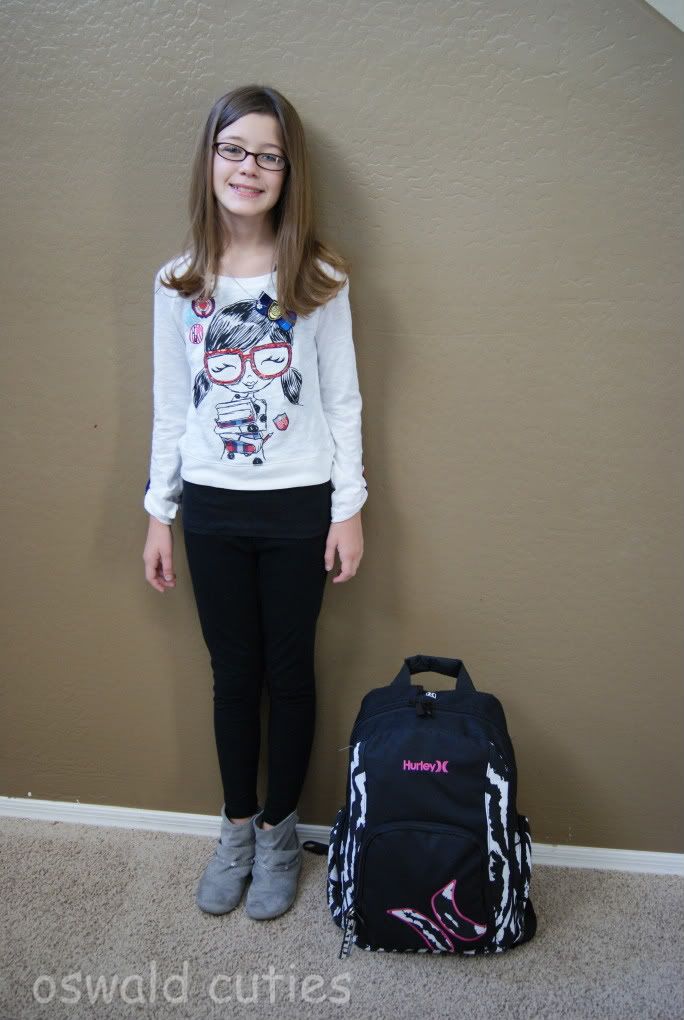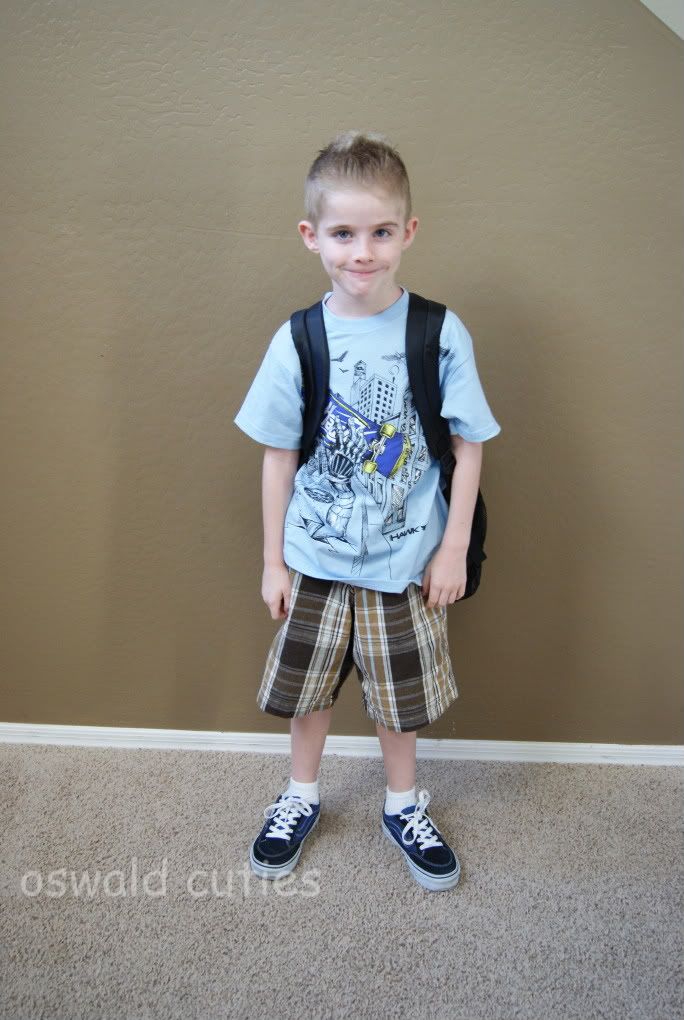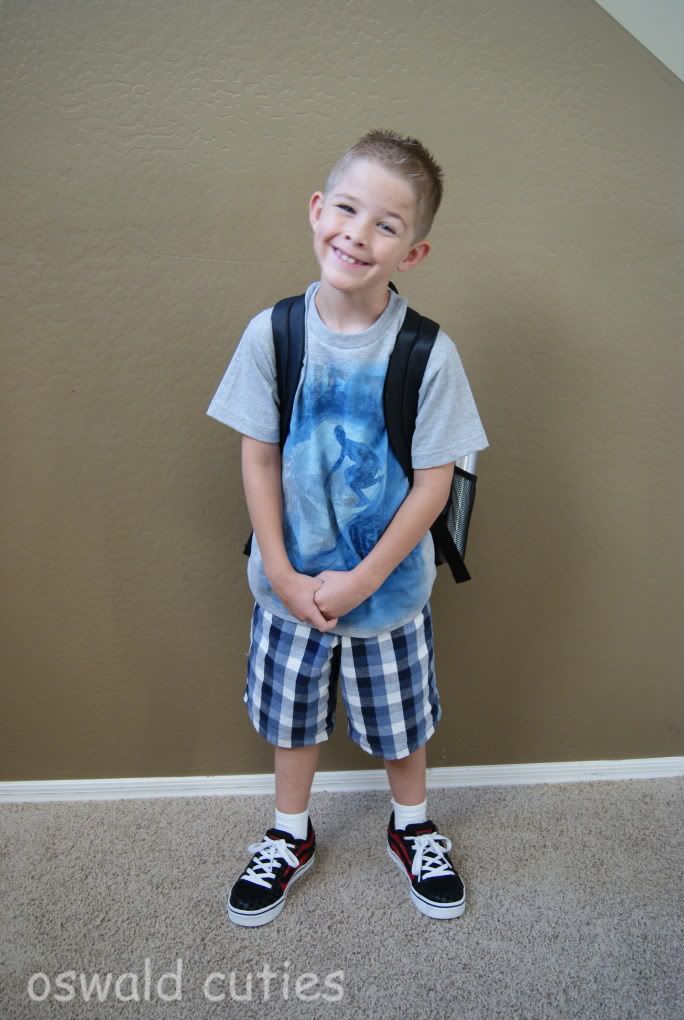 Normally, I can't even bribe this girl to let me take her picture. But after seeing everyone else get their pictures taken, she
asked
if I would take her picture and
she
set up the pose.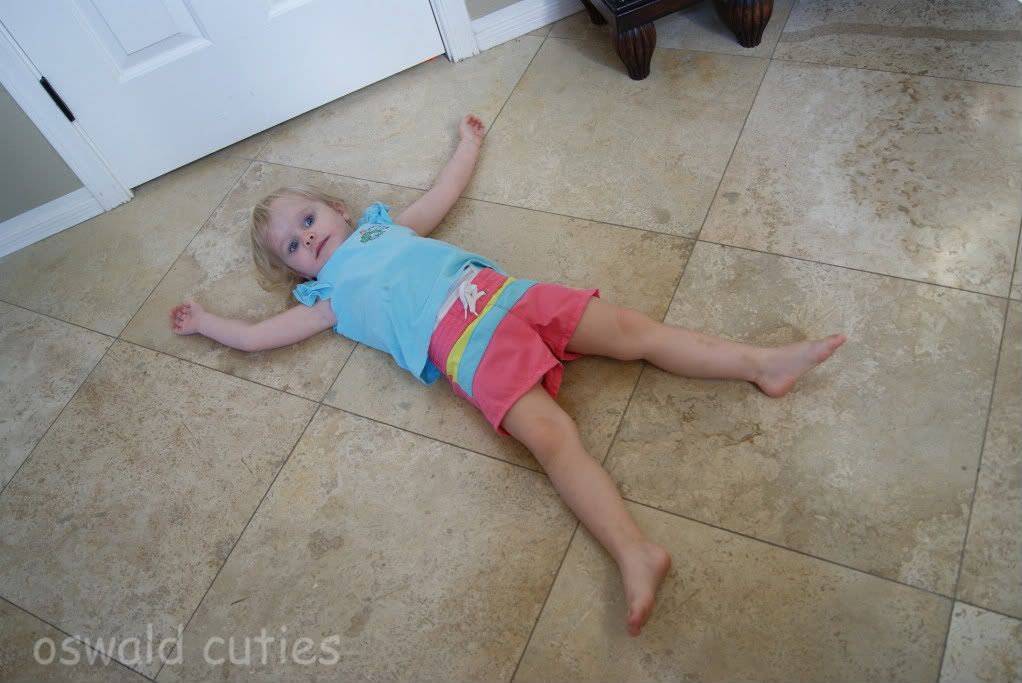 OH! And
someon
e turns 3.YEARS.OLD. today! More on that later.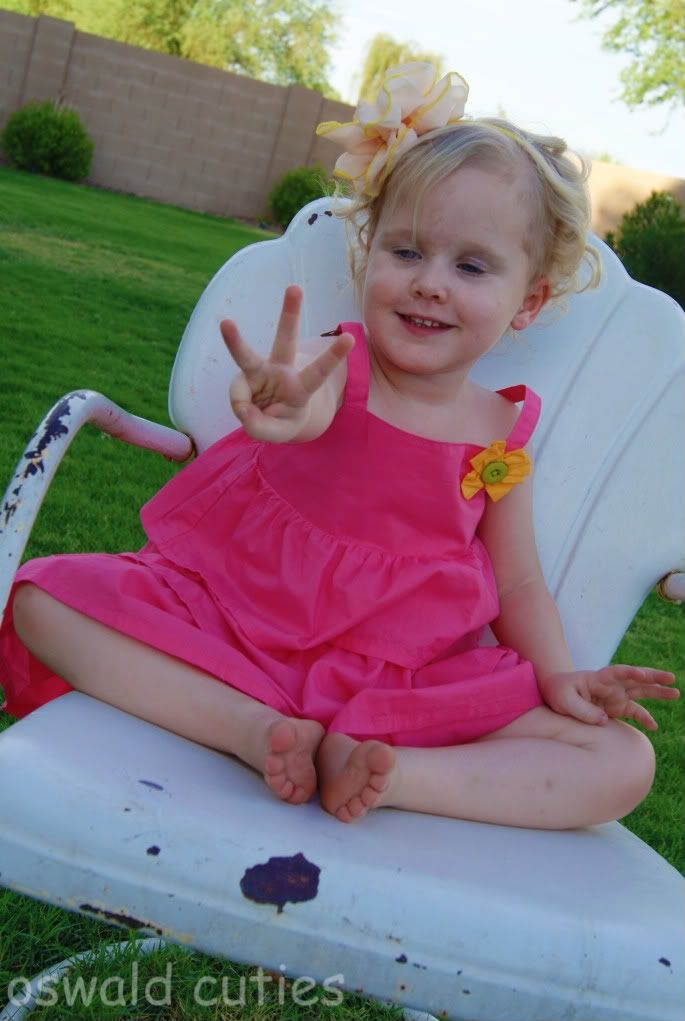 _________________________
If you are in need of a simple Monday post, JOIN ME! Grab my
button from the sidebar and link up your own post!
Next week's theme will be: White