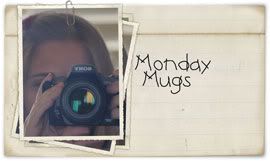 Are you in need of a mindless Monday Blog post? Are you struggling to deal with the weekend being over and can't muster the strength to type a single word? Well, Monday Mugs is for YOU! I may or may not "borrow" ideas from IheartFaces and post my interpretation of their weekly theme. Without submitting my photo for judgement and without being forced to follow the rules.
Mondays are hard! Blogging on Mondays shouldn't be!
Today's theme for Monday Mugs is: Summer Fun
__________________________________

I was not paying attention last week, and didn't realize today was a holiday. I hope you all are having a wonderful Labor Day!
Back in June, I failed to conclude our Summer Fun and never shared the last days of our trip to Utah.
So, here you go!
By the last day of our trip, I had taken about 500 pictures. I didn't think that was enough and proceeded to force everyone to participate in ANOTHER photoshoot.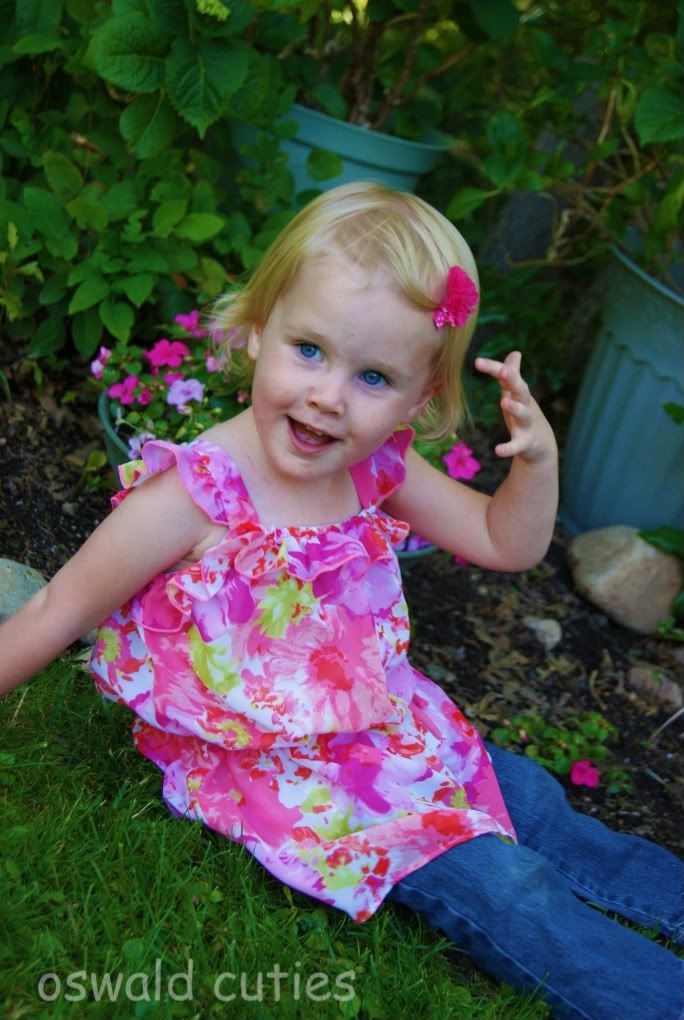 I even tortured the Grandparents! In this picture, everyone is looking good but Ashton decided that this was the time to pull a ridiculous face!
Check out these Photoshop skills.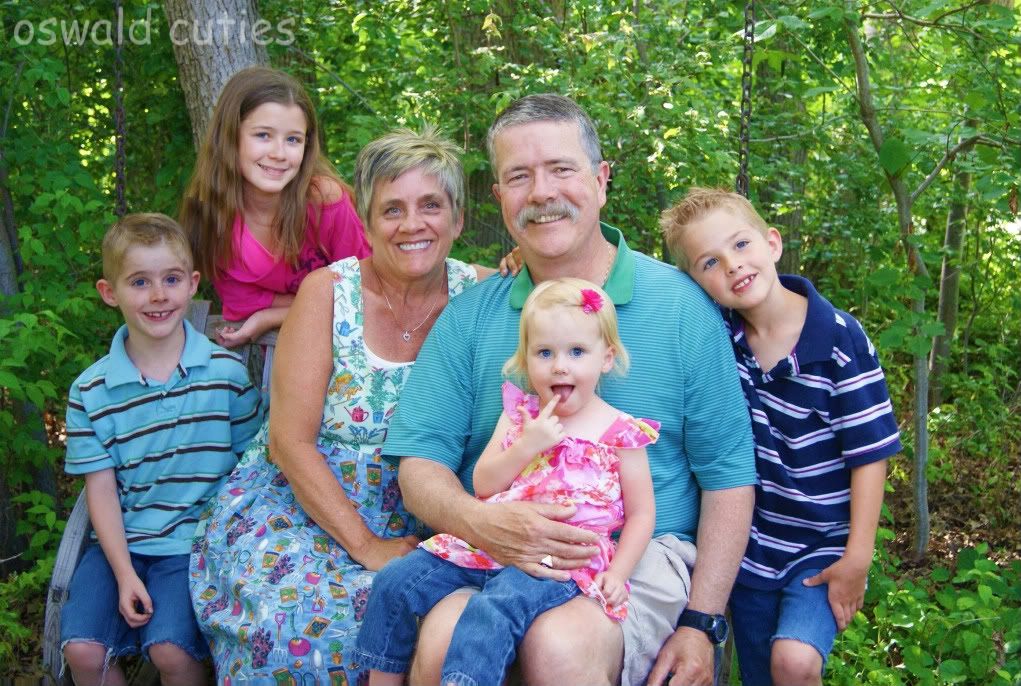 And here is everyone, completely exhausted from too many photoshoots and from having TOO much fun!
I also never got to sing the praises of our 2 chauffeurs. My Dad, who had business in Salt Lake but could have flown round trip, drove 12 hours with us and then flew home a week later. DaddyO flew to Salt Lake
just
to drive us home the next day. Seriously saved this paranoid driver! Thanks so much Guys!! Love ya!
On the way home, DaddyO even stopped at a sight seeing spot
because he drank too much iced tea
so we could stretch our legs for a minute.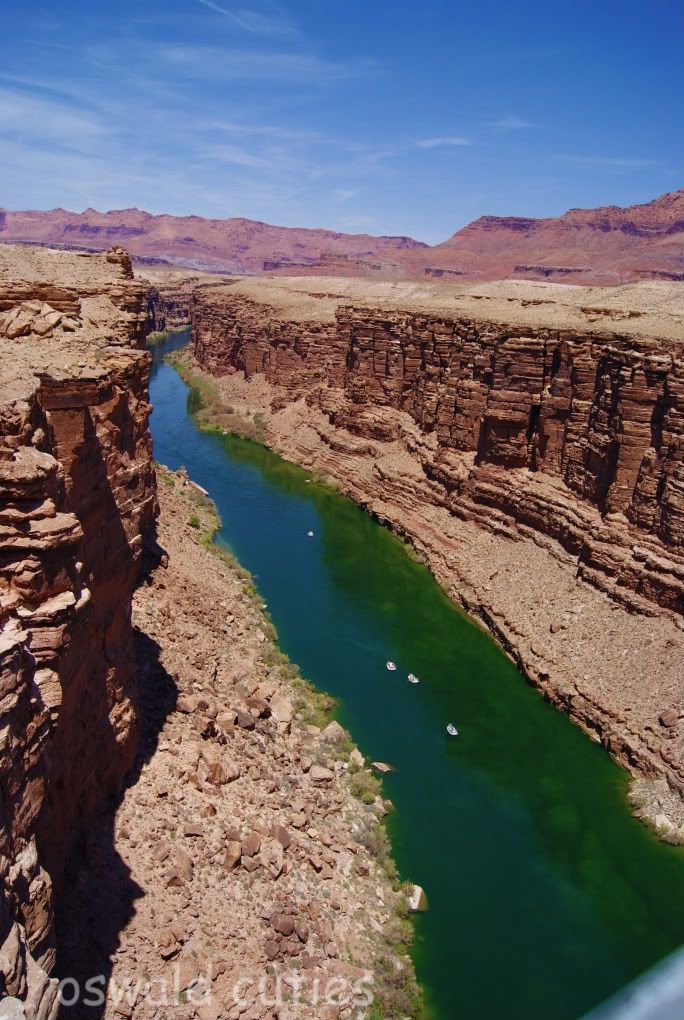 We got to walk out on to a bridge that the cars used to drive on. I was very uncomfortable...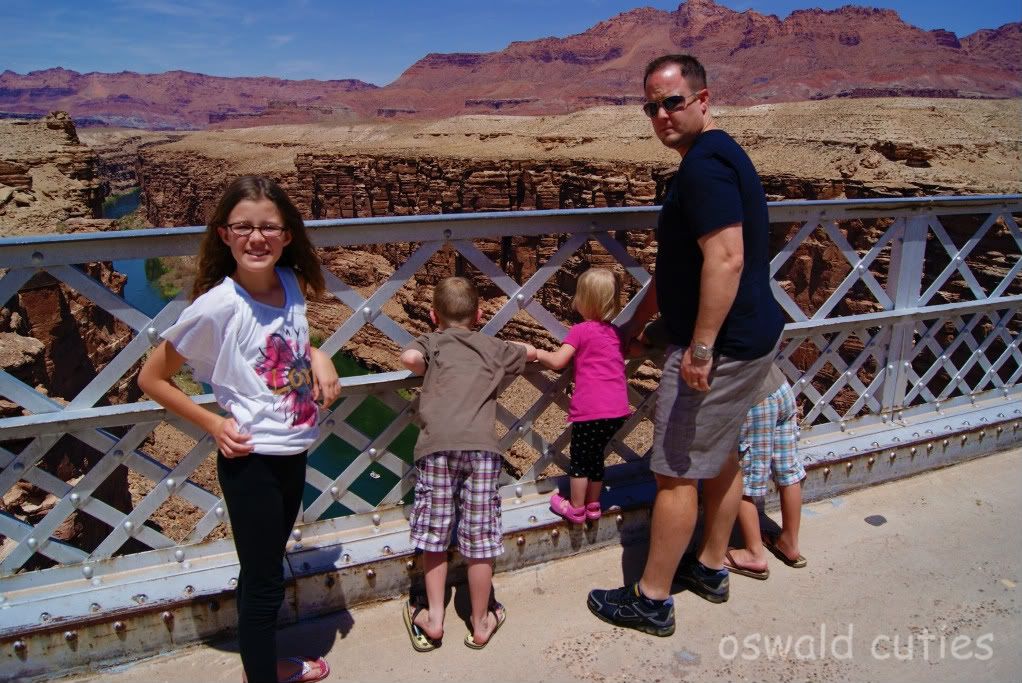 ...because someone thought it was a good idea to try to climb the railing! There is also a view of the bridge that the cars drive across now.
__________________________
If you are in need of a simple Monday post, JOIN ME! Grab my
button from the sidebar and link up your own post!
Next week's theme will be: A Touch of Sun