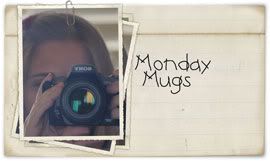 Are you in need of a mindless Monday Blog post? Are you struggling to deal with the weekend being over and can't muster the strength to type a single word? Well, Monday Mugs is for YOU! I may or may not "borrow" ideas from IheartFaces and post my interpretation of their weekly theme. Without submitting my photo for judgement and without being forced to follow the rules.
Mondays are hard! Blogging on Mondays shouldn't be!
Today's theme for Monday Mugs is: A Touch of Sun
__________________________________

Last weekend, we took a little trip to Sedona, AZ. We thought with the higher elevation, there might be a better possibility for storms and a chance to cool down. It was about 10 degrees cooler but still mostly sunny and pretty hot. So naturally, we enjoyed the pool area and a little bit more than A Touch of Sun!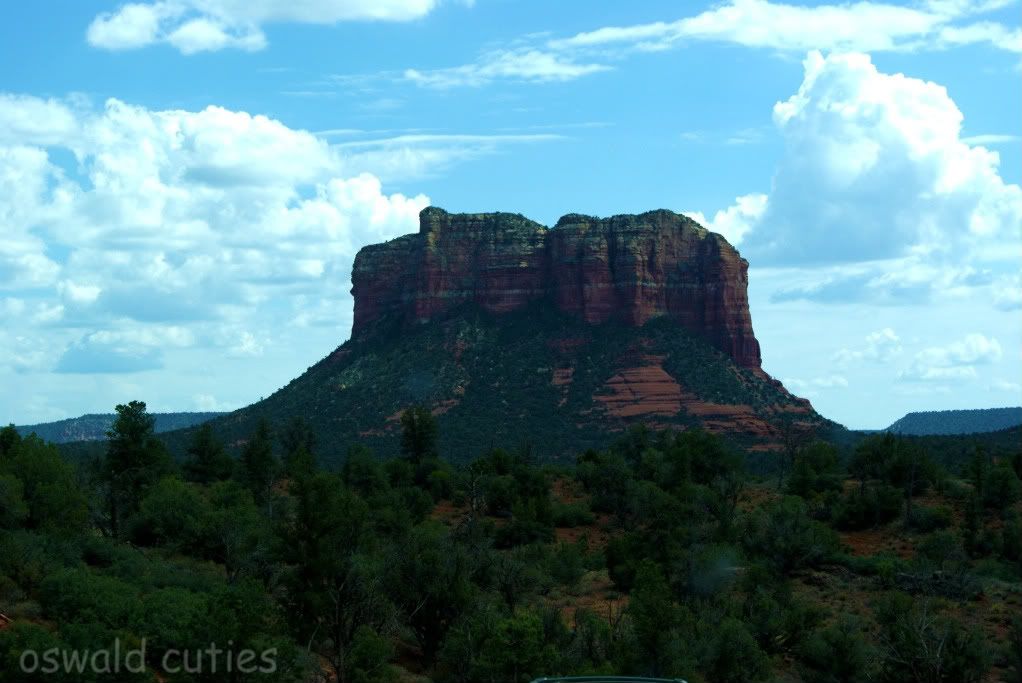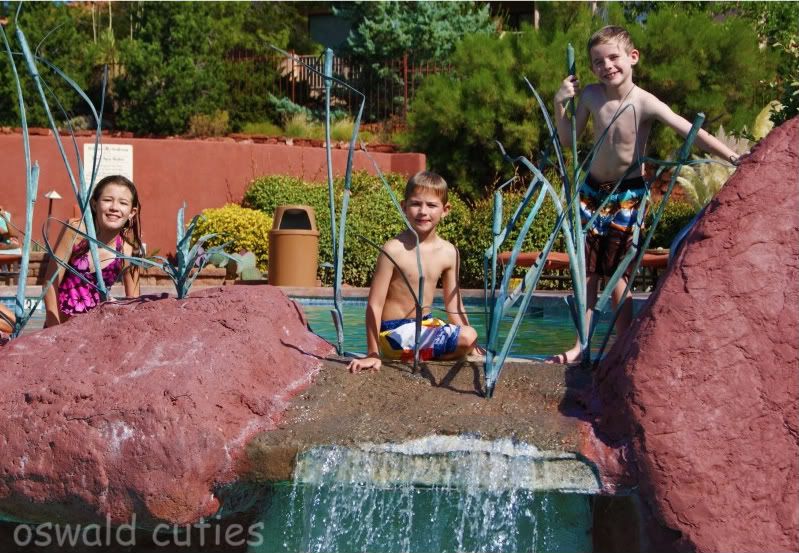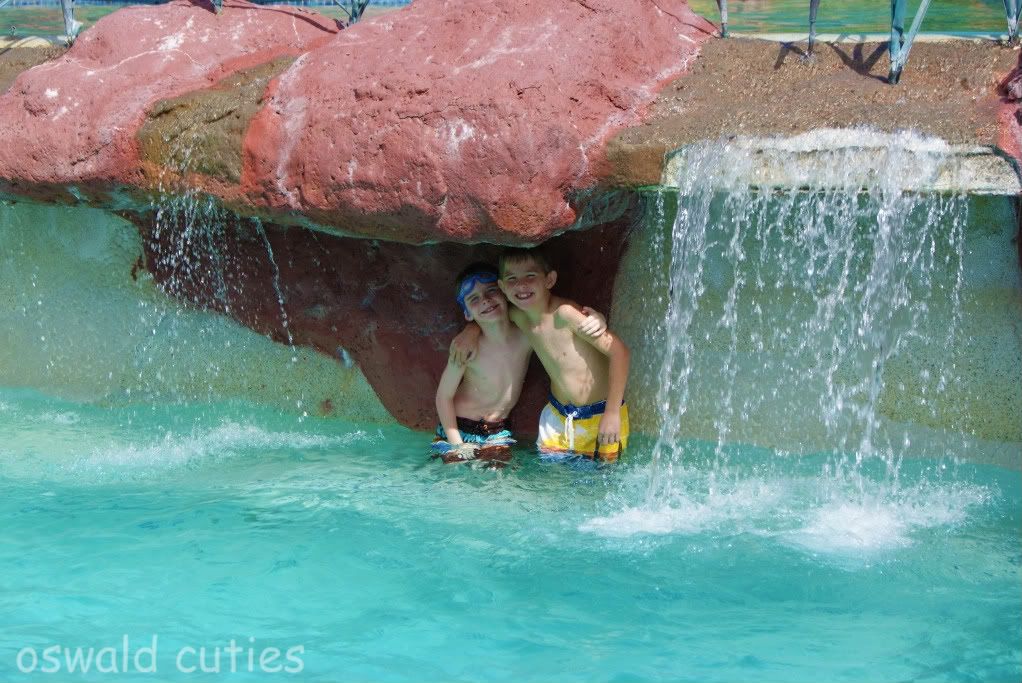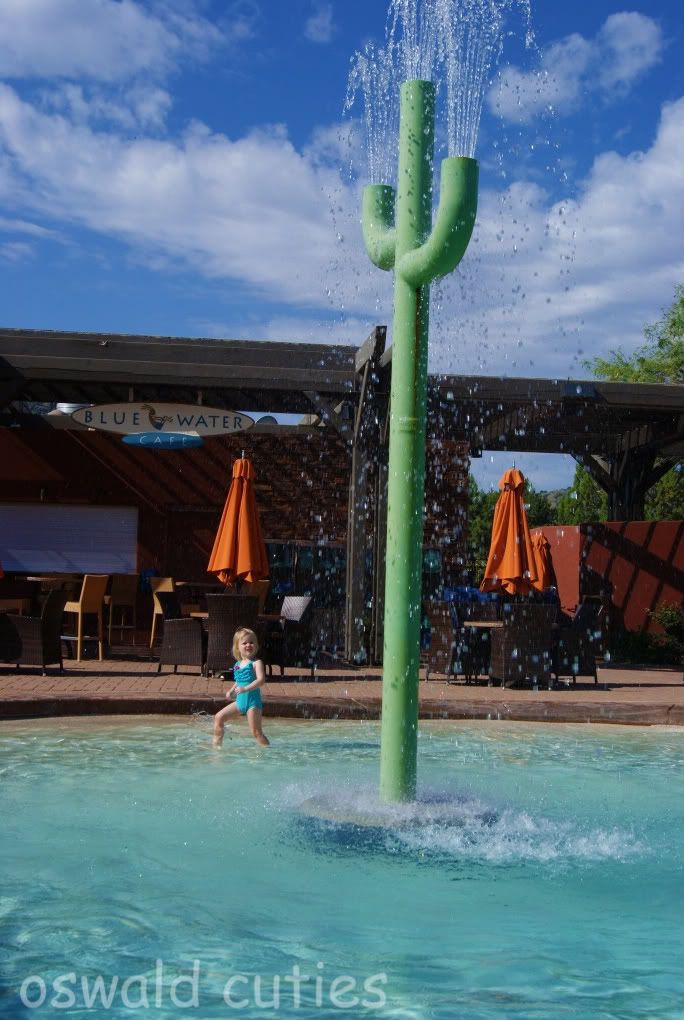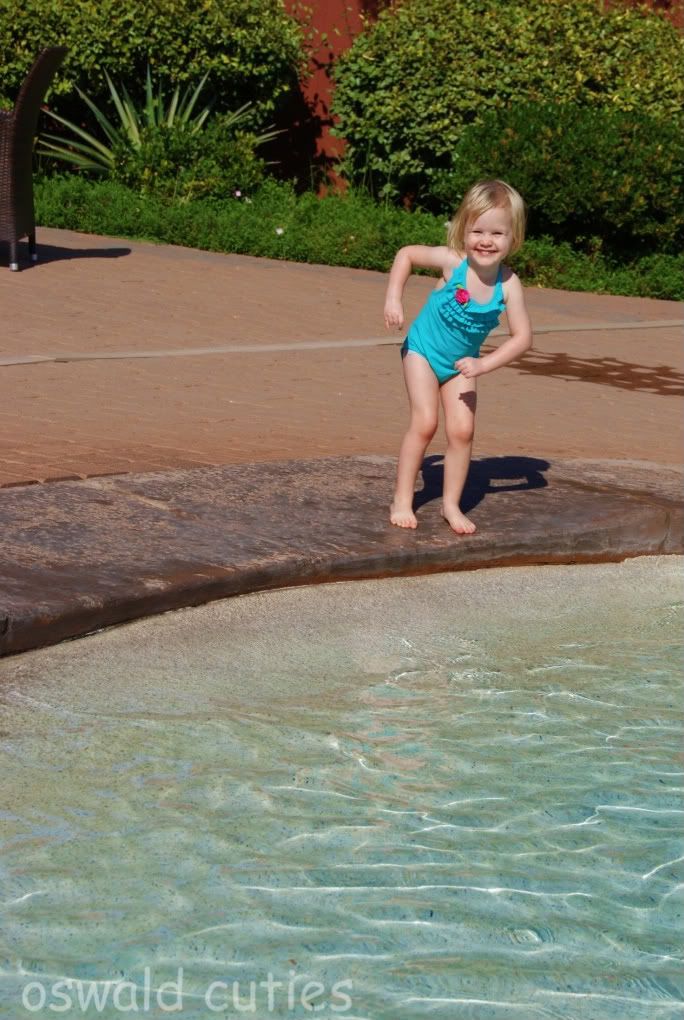 _____________________________
If you are in need of a simple Monday post, JOIN ME! Grab my
button from the sidebar and link up your own post!
Next week's theme will be: Just One From Last Week