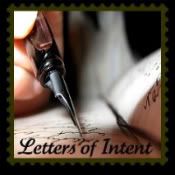 __________________
Dear Local News Channel,
I recently submitted 4 of my photos to your "Kids Costume" Photo Contest. I would really appreciate knowing why you are calling it a "photo" contest when it is clearly a "see how many emails you can sign up for and then vote for your own picture" contest. Since registering for your site is a requirement before voting, I am pretty sure that only the people that submitted photos are going to take the time to vote!
I am not a professional photographer but I am not going to be happy if a photo that someone didn't even bother to remove the red-eye from beats one of my shots.
Sincerely,
Not Even Sure Why I Bothered