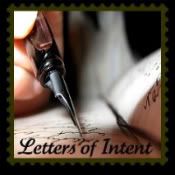 Dear Parents Waiting in Line at the Aquatic Center,
Last week I "thanked" you for your horrible waiting in line skills, i.e. standing in the middle of the parking lot and blocking my exit from said lot. Today I must sincerely thank you for receiving all of my subliminal messages, making sure your heads are screwed on tight and realizing it is a much better idea to line up on the sidewalk! I could kiss you all! (can you imagine that?)
Love,
A Shocked and Amazed but Very Grateful Parent, Leaving the Aquatic Center
p.s. Just for you, I used my children to help me photograph this event!
For more letters, visit
Foursons
.